We went into audiology to do one thing: Help improve the lives of our patients. Finding the right hearing aids for you is about more than restoring your hearing. It's about empowering you to enjoy your ideal lifestyle. Whether you're a swimmer or a theater-goer, we'll work with you to find a hearing aid that gets you back into the life you want to live.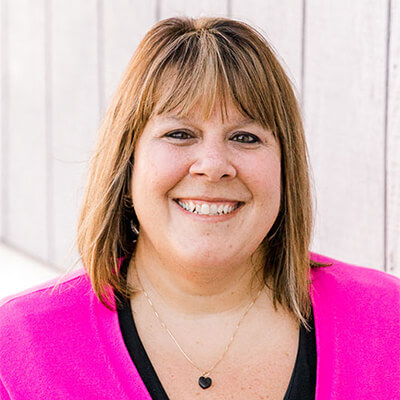 Lauren L. Gromel, M.S., CCC-A
Audiologist
Lauren graduated from Bloomsburg University of Pennsylvania with a Bachelor's of Science in Communication Disorders. She continued her education at Clarion University of Pennsylvania, earning a Master's Degree in Audiology. Lauren has been the owner of The Hearing Place since it opened in 2007, and she has been practicing audiology locally for over 20 years.
Read Full Bio
Lauren is a member of the American Speech-Language-Hearing Association, American Academy of Audiology and Pennsylvania Academy of Audiology as well as The Berwick Rotary Club and Berwick Women's Civic Club. In 2012 Lauren was named an Academy Scholar by the American Academy of Audiology for completing 60 continuing education hours within a 2 year period. In addition, she was named Woman of the Year by Business and Professional Women's Club in 2010.
Lauren feels a very important part of her job is educating the public on how we hear, the impact of hearing loss, how to go about getting help, and the latest in hearing aid technology. She says her favorite part of her job is the incredible satisfaction she feels in knowing she helped improve someone's quality of life by improving their hearing.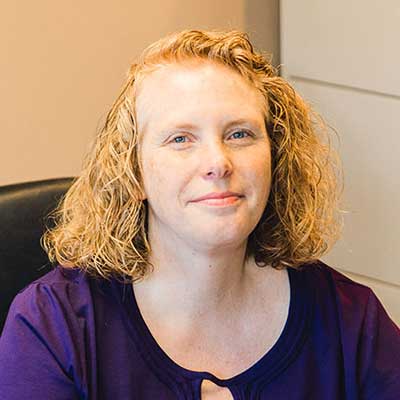 Terri Reader
Office Manager
Terri is the friendly voice you hear when calling The Hearing Place. She is also the person who will verify your insurance benefits so you don't have to. Terri attended Bloomsburg University, and has been with The Hearing Place since they opened in 2007.
Read Full Bio
Being raised in Berwick and now residing outside of town in Hobbie, PA, she has lived in the area for over 40 years. Terri is married with two children. They enjoy spending their free time camping. As an Administrative Assistant, her favorite thing about working at The Hearing Place is getting to meet new people.